Your Local Trusted General Contractor in Southwestern Montana
Based in Bozeman, CS Structures Inc. Inc serves the entire southwestern Montana region with general contracting services, with a focus on commercial projects. Our team has more than 70 years of combined experience to tackle your next project. We take on projects both large and small, whether you want to remodel your kitchen or need to design an industrial manufacturing plant. Our comprehensive services ensure that your vision for your property is carried out to your exacting standards.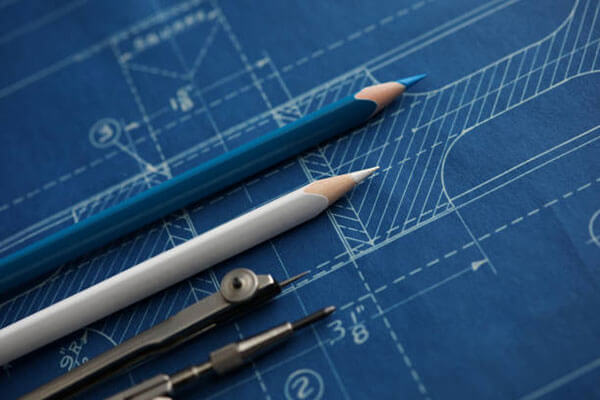 Serving Residential, Commercial & Industrial Clients
As a general contractor, CS Structures Inc. has the experience to take on jobs of all sizes. We work with residential, commercial and industrial clients throughout southwestern Montana. In addition to helping you build a custom home, design an addition or remodel your kitchen and bathrooms, we can plan and execute the following industrial and commercial properties:
Hotels
Restaurants
Apartment complexes
Distribution centers
Manufacturing plants
Warehouses
Retail stores
Offices
We pride ourselves on going above and beyond for our clients, no matter how small or how large the project. No matter what project brings you to us, you can expect that the CS Structures Inc. team will work closely with you to make your property exactly what you want it to be. As a general contractor, we can coordinate all aspects of the project. We will get to know you and understand your vision and goals for your space, and communicate with you throughout the process. 
Let's Discuss Your Next Project!
We invite you to book a complimentary consultation and estimate with CS Structures Inc. to discuss your next residential, commercial or industrial project in our service area. Give us a call at (406) 624-6670, or you can submit your information through our online contact form and we'll be back in touch with you shortly.