We're Your Local General Contractor in Southwestern Montana
As a licensed general contractor, CS Structures Inc. works with a variety of clients to complete projects throughout the region. With our dependable team, you can trust that your vision for your project will be brought to life. We offer affordable services and will keep you informed throughout every phase of the process. You will never have to wonder when the work will be completed or what's going on.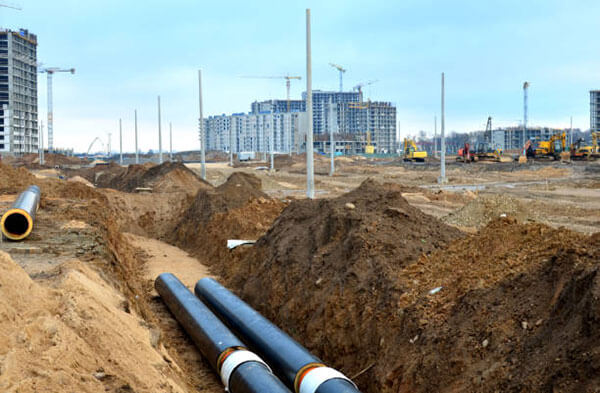 Whether you are interested in brand-new construction or have a space you need to remodel, no project is too big or small for us to handle.
Services We Offer
CS Structures Inc. is proud to offer the following services to residential, commercial and industrial clients in southwestern Montana:
With our services, you will always have the trusted and experienced team you need to complete the job on schedule and on budget. Enjoy a positive experience and stunning final results.
Let's Talk!
CS Structures Inc. always offers no-cost estimates to prospective clients. Whether you need maintenance for your multi-unit apartment complex, a master bath remodel or an industrial site renovatation, we're here for you. Call us at (406) 624-6670 today to discuss your next project and book your complimentary estimate or fill out our contact form to get in touch.