Commercial Construction & Remodeling Services
Need a new look for your restaurant? Want to update your storefront? CS Structures Inc. can handle your remodeling project anywhere in southwestern Montana. From restaurants to retail spaces to apartment complexes, we've done it all. With low overhead costs, you can depend on us to finish your job for less money than the competition.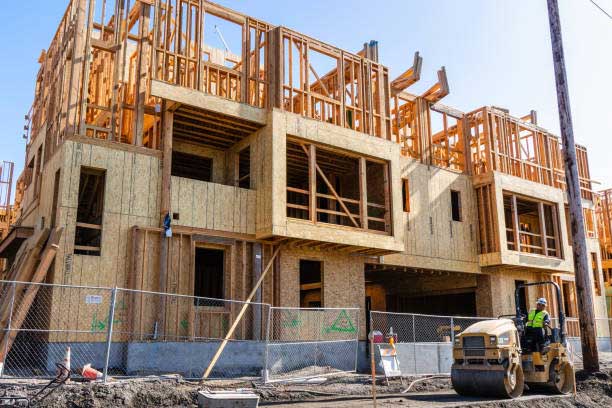 When you choose to work with CS Structures Inc. for your commercial construction or remodeling project, you can expect exceptional service at each step in the process. Our team will provide you with an accurate free estimate, meet with you to develop the new design for your space and keep you informed throughout every phase of the process.
Commercial Expertise You Can Trust
By focusing on your needs and your vision for your project, we deliver the services you need to realize a commercial space that works for you. Our status as a commercial general contractor allows us to manage all aspects of your project, from digging the foundation and framing the space to overseeing different trades such as electrical and plumbing.
Our comprehensive services cover anything from small jobs to large-scale commercial construction. We have the expertise to complete your project on time and on budget. We not only build new-construction sites such as hotels, gas stations, malls and apartment complexes, we can remodel your current space to enhance its function, add more storage and much more.
If we're remodeling your space, you can trust our team to make every effort to minimize our disruption to your operations and stay on schedule as we work diligently to complete your commercial construction project.
Contact Us Today for a No-Cost Estimate
Get started with your commercial construction or remodeling project by contacting CS Structures Inc. for a no-cost estimate. Call us at (406) 624-6670 or use our online contact form to leave your information and we'll be back in touch with you shortly.